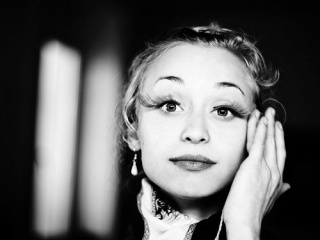 Irmina Kopaczynska was born in Poland and studied at the Polish National Ballet School. She won multiple times the Polish National Ballet Competition and also took part in the 2008 "Premio Roma" and the "Prix de Lausanne". Irmina is a member of the Zurich Ballet.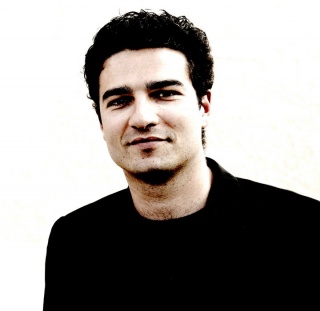 Gioacchino Balistreri was born in Sicily and began his piano studies at the age of 6 years. He graduated in piano at the conservatory Vincenzo Bellini in Sicily. In April 2008 he composed the original soundtrack for the animated short film "Lorenzo Vacirca" directed by Nico Bonomolo (winner of the "Taormina Film Festival 2009"). Today Gioacchino lives and works in Lugano (Switzerland).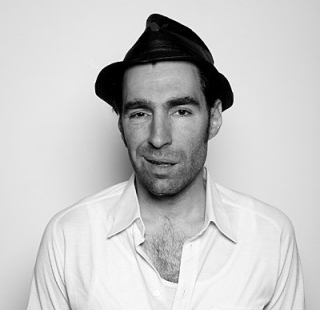 Urs Althaus is the owner of a studio for Communication Design in Zurich. In his activity as a designer he was responsible, among other things, for communication projects for Nike and the federal Swiss railways. His work has been exhibited and published at home and abroad.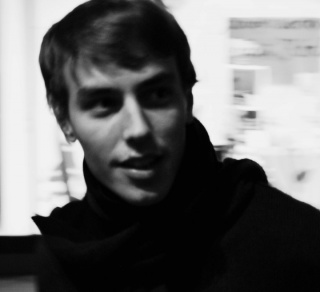 Daniel Mulligan was born in the UK and studied at the Royal Ballet School in London. He was twice finalist in the "Young British Dancer of the Year" and danced in several productions with the Royal Ballet. Daniel is a member of the Zurich Ballet and danced multiple leading roles.